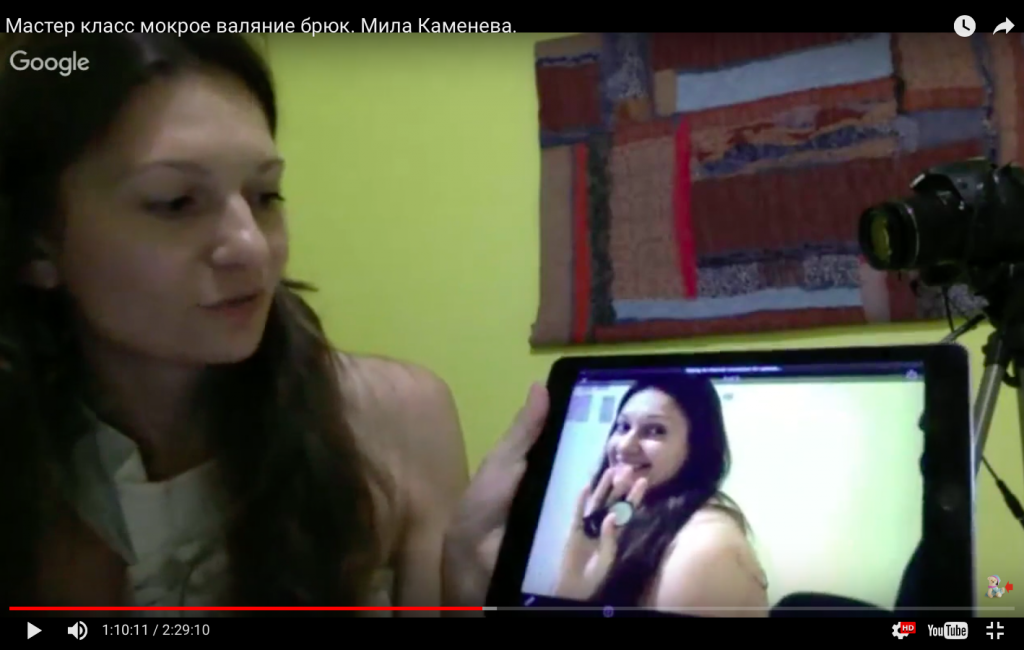 I will take part in the felting festival again!
I will tell you about my new video-tutorial on felted "Sweater. Bolero. Kimono. Plaid.".
Also I will show you the remote control for the camera, which helps me take pictures of my felted clothes on myself by myself. And about the grip with additional batteries for your camera.
And I will show you how to felt small furry gifts 🙂
До встречи на Фестивале!